Today's post is a combination SoCS and a JusJoJan (rules here) post, both hosted by the lovely and talented birthday girl, Linda Hill. Check out Linda's place to get the scoop on SoCS and wish her a happy birthday while you're there!
Today's prompt is as follows:
Your prompt for #JusJoJan and my very first birthday-Stream-of-Consciousness-Saturday is: "icing on the cake." Write about the first thing that comes to mind when you think of the phrase "icing on the cake." Enjoy!
---
I love blogging and I love SoCS, but having a chance to celebrate Linda's birthday is icing on the cake!
HAPPY BIRTHDAY LINDA!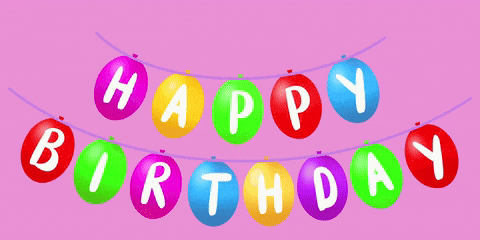 ---