Welcome to day thirty of Just Jot It January for 2023. Today's word is canine.
---
What to write, what to write? If I spin the wheel of memories, where will it stop? What canine shall I write about?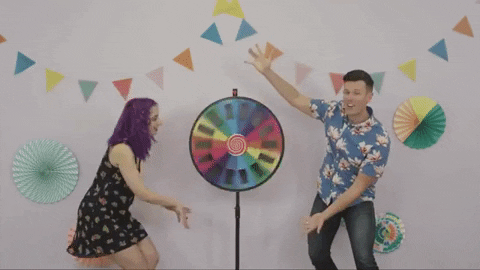 BOOM! Cartoon Dogs! But which one? Precious Pup? Muttley? Astro? Mister Peabody? Deputy Dawg? No! It's Hong Kong Phooey. Fearless crime fighter!
The first thought I had about this character was "Why do I know this cartoon?" I was already out of high school and out of the Air Force when it aired. We will save that question for another day. 🙄
Hong Kong Phooey was the alter ego crime fighting personality of mild mannered police station janitor Penrod Pooch. At the first sign of trouble, Penrod Pooch disappears into the bottom drawer of a filing cabinet where he inevitably gets stuck. Thanks to his loyal and snickering sidekick cat 'Spot' he escapes to fight crime.
Sadly, Hong Kong Phooey is a rather inept crime fighter. If it were not for Spot or his own bumbling incompetence, he would seldom catch the bad guys, but never fear. He will always take the credit!
Our hero relies on a mail order Kung Fu instruction book for his skillset. He drives the Phooeymobile which is capable of transforming into just about anything.
Police Sergeant Flint was not a fan of the crime fighter, but the station receptionist/telephone operator Rosemary had a huge crush on him.
The voice of Hong Kong Phooey was provided by none other than Scatman Crothers. He also sang the theme song.
---
Written as part of Linda Hill's JusJoJan.
Prompt word today (canine) submitted by Dawn from Rhymes, Dreams, Fantasies, and Thoughts.