Thinking of my grandfather on Day 5 of InkTober – Blade.

This has been an unbelievable and chaotic weekend in the news. The charade in Washington continues as Trump insists on laughing in the face of all of us who have made sacrifices and those who have physically suffered and died from this virus. It is deplorable and inhumane. And yet his fans cheer him on.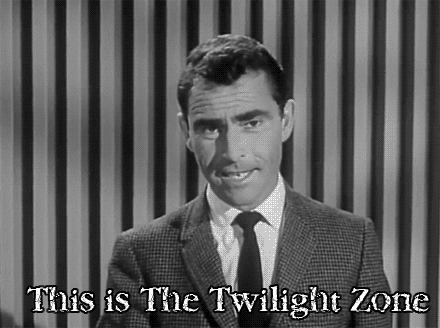 Social media was alight with sharing of a TikTok video from Claudia Conway (daughter of Kellyanne Conway) stating she was "dying from covid". I have yet to see this confirmed on any reliable news source. You can decide for yourself. This follows statements she made that her mother lied to her about her own positive test results spreading the virus through their house. This New York Post article shows the video. It is a bit bizarre.
We are still reasonably isolated, always wearing masks anytime we go into a store or shop. I believe this is the new normal that will be with us for a long time. Cases continue to rise globally.
Our overnight temperatures have dipped into the high 40s F several nights and the daytime temperatures still climb into the high 60s F or low 70s F which makes for a lovely day.
Last night I was up late and just as I was preparing to go to bed, an old friend from Alaska reached out and asked if she could call. We lost touch and have not spoken for about 6 years or so. I almost said no, then I thought I should just lose the sleep and catch up with her. I am glad I did. These days, reconnecting and talking with old friends is important. With both of us being in the vulnerable population, you never quite know what the future has in store for you. A nap is definitely in my plans for the afternoon. It was SO good to catch up with her and hear all the news of her family.
This morning was chilly and I enjoyed a toasted Cinnamon Crunch bagel from Paneras – lightly toasted with a touch of butter. What a wonderful fall flavor to enjoy on a brisk morning.
And now just for a smidge of normal, a couple of photos to enjoy. Have a great Monday.