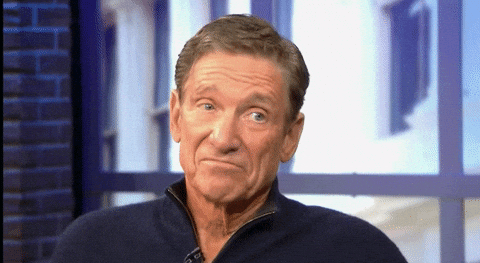 I would love to tell you I have been tucked away in a deep state of meditation and reflection and thinking about my place in this world.
But, in my best Maury Povich voice, I would have to say "And that was a lie."
I was down for a good 24 hours with a migraine. The first one I have had in years. I took medication and it left me in a bit of a stupor for the next 12 hours or so. My body reacts so severely to medication it is frightening. So, yesterday I was back on track and today is catch-up day.
We made an offer on the house and it was rejected. We may counter today, but we are not going as far as they want us to move, so we are prepared to walk away rather than invest more than it is worth. In the interim we have engaged an architect and have met a couple of contractors to put together estimates to do what we would like to do here. Both options have long lists of positives and negatives, so we will just have to wait and see where it all falls out.
Our weather continues its rollercoaster behavior. Yesterday we had close to two inches of rain again. Today the sun is out but temperatures are going to drop again. We still have lettuce in our garden — can you believe that?
I almost forgot that today is Valentine's Day. So, if you celebrate I hope the day is everything you hope for. We have never really put much stock in the holiday and have never exchanged gifts or cards on this day. We do have plans for a nice meal at home with a nice bottle of wine and I might go wild and make a batch of brownies. Who knows?
This holiday can be tough on some and beautiful for others — like most holidays I suppose. But love – well, that is what we have been programmed to be in search of our whole lives. If we do not have it or have lost it, watching the outpouring on a day like this can be tough. So, I will share my favorite poem which I often share on this day. It is a celebration of love here or gone.
And what is a holiday if you do not have a few songs stuck in rotation on your internal jukebox? Not sure why this is one running through my mind, but here it is. Adam Levine from Maroon 5 and Cardi B.