Day 101
The weather bypassed us luckily. We had rain all night and into the morning, but no snow, no sleet, and no ice. We were a little suspicious that the weather was different elsewhere because our cell tower has been out most of the day. Such is life in the mountains. You better be ready to live without all of life's conveniences for a while.
We have been fairly homebound since Thursday so we decided to go out for a bit today. I checked the local online news channels and there were minimal power outages and a few roads closed because of downed trees so it sounded okay to travel.
Hubby's soup is great, but two days for lunch and dinner were enough to convince us to go out for a late lunch. We tossed around several ideas and decided on Zoe's Kitchen, a favorite Mediterranean spot. On the drive up, it became very foggy and we noticed a lot of 'snow' on the trees flanking the highway. We didn't think much of it and motored on. It was a delightful lunch. Both of us had the chicken kebobs, turmeric rice, and Greek salad with pita. Of course, I am also a little obsessive over their tzatziki sauce–yum!
Afterward, we made a stop by Fresh Market and decided to take the back way home. That's when we realized the 'snow' we had seen on the way up was actually ICE. It reminded me a great deal of the ice fogs we often experienced when I lived in Alaska.
On the way home, we saw a lot of trees down–snapped from the weight of the ice. We also saw quite a few bucket-trucks from the surrounding power companies. The ride home was a little precarious because as the day had warmed up, the ice was melting and falling in big chunks. We came to realize that when one dropped on the car and the windshield. We were lucky that it wasn't a larger piece of ice. After the third chunk of ice hit the car, I was ready to get home.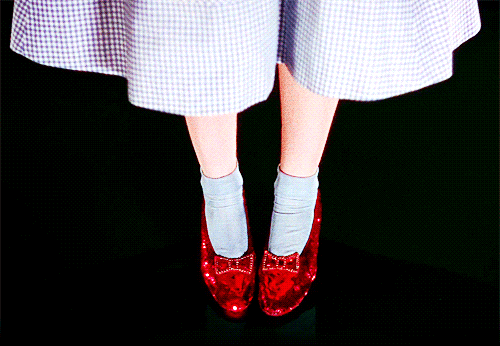 Needless to say, we were happy we made it home safely. It was nice to get out, but as Dorothy always said, "There's no place like home".
I forgot to mention that I received my Medicare card in the mail yesterday–Yahoo! I've already whined about that in a prior blog post so tomorrow, I'll try to talk about it in a more positive way.
Later.